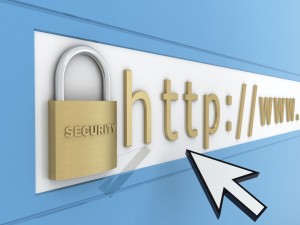 Dimension Websoft have in place reasonable commercial standards of technology and operational securitydesigned to protect all information provided by visitors via the Dimension Websoft's Web site from unauthorized third party access. 
Find. Fix. Prevent.
SiteLock scans your website to find malicious software (malware) before it can harm you or your customers. Hackers insert malware onto legitimate websites in order to steal customer passwords and credit card numbers, deface or destroy the website or use your server to launch attacks on other websites.
Daily scans root out bugs.
We notify you as soon as we find any of the following problems:
Search engine/Browser blacklistingSpam blacklisting
Application vulnerabilities, including SQLi & XSS
Website malware and virusesFile changes and suspicious code
Bot visits
Suspicious or malicious traffic to your site
Backdoors left by hackers
Our SMART tool takes out the trash.
Automatically removes malware and back-end files to keep your site from being disabled or blacklisted by search engines. (Professional and Premium plans)
Close the deal with our Trust Seal
Seventy percent of web visitors look for proof a site is secure before submitting personal data. Our Trust Seal shows customers they're safe on your website.
What you get with SiteLock.
Daily malware scan
Database protection
Automated attack blocking
SiteLock Trust Seal
Search engine blacklist monitoring
CAPTCHA security
Eliminates comment spam
Security alerts
Unlimited expert support
*Money-back guarantee