Building brands since '05 ⌲
Dimension has a short story ….
Started in Year 2000 in New Delhi and established its office in Patna in year 2005, Dimension Websoft Pvt Ltd. is an affordable yet modern & innovative Web Design company that offers quality results-focused websites , custom web development & Internet marketing services to small & medium businesses.
Holistics
We take business, cultural and social aspects and customer needs into consideration in our product design process. We design journeys and not screens.
Balanced
Usability and aesthetics are equally important when it comes to design. We believe good design should delight users while remaining invisible.
Explorative
We are obsessed with constant research . Web Design & Development is a permanent exploration in search for the best solutions for customer problems.
Strategic
By obtaining valuable insights from customers, we help companies find viable business opportunities and make the right product decisions.
We Love
♥️

Working With

We are proud to say that in the past few years we have worked with many companies in every shapes and sizes of various industries. This has helped us develop a mindset and framework to guide companies through the product design process.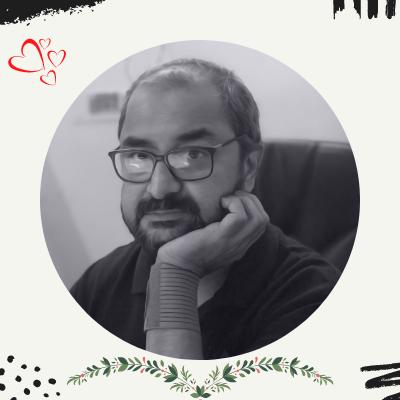 Late. Kundan Shahi
Founder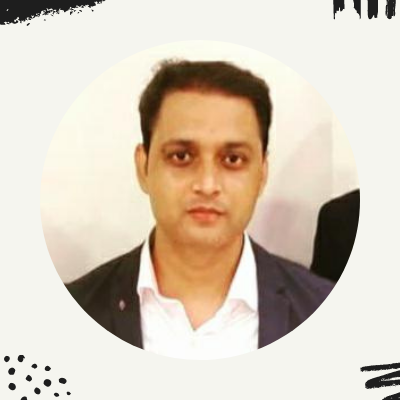 Md. Kasif
Managing Director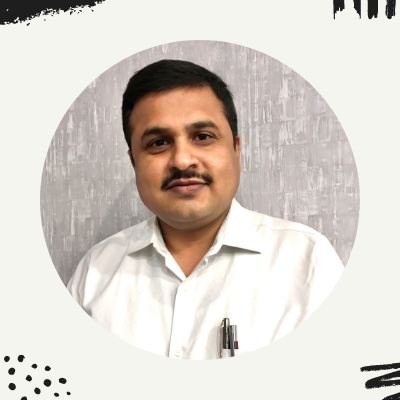 Pankaj K. Choudhary
Advisor & Consultant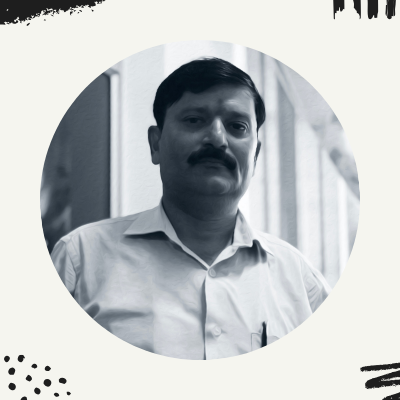 Ram Kumar Jha
Director Marketing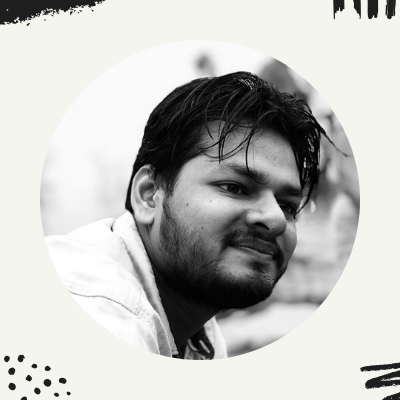 All Rights Reserved. ©Dimension Websoft Pvt. Ltd.