<
e-commerce Websites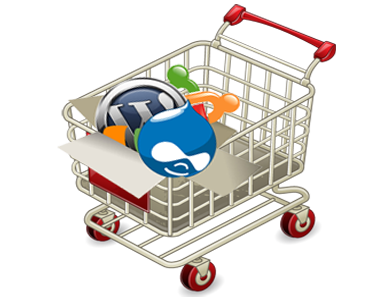 E commerce Website Company in Patna, websites makes it easy for anyone to start their own online store, but it also has a rich collection of advanced features that allow you to enhance, manage and promote your store.
Simple catalog set up
Navigate quickly and easily with a step-by-step Store Setup wizard.
Specify product details, including SKU, description, pricing, options and inventory tracking.
Add and manage product images, including enlargements. Deluxe and Premium plans support up to five images per product.
Configure your product search options.
Create nested categories to help your customers browse through your catalog.
Our Clients
Who are our customers?
We recognise that every customer is unique, with their own individual needs and wants. We are dedicated to working with our customers to understand what's most important to them, and then working hard to provide a servies. it is our versatility that allows us to deliver to such a wide range of customers around the world.